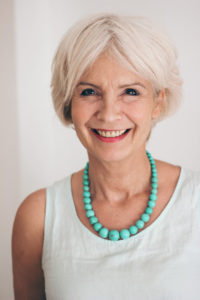 Kim Wylie – Trained Integrative Counsellor and Member of COSCA (Counselling & Psychotherapy in Scotland)
I am a professionally trained integrative counsellor, which means that rather than being led by one approach, I am guided by you and your needs. My special areas of interest are Trauma Work (especially working with adult survivors of childhood trauma) and Couple Counselling.  I am a member of The BACP (British Association for Counselling and Psychotherapy and COSCA (Counselling & Psychotherapy in Scotland) and I am committed to Continuing Professional Development.
Call Paisley Counselling to arrange an Initial Assessment  – 07534375530.
ASSOCIATE COUNSELLORS
I have expanded my team to include counsellors who are undertaking postgraduate studies in counselling and psychotherapy. These are mature people with high profile professional backgrounds, doing further training with reputable training courses. They are considered to have the necessary training and experience to be allocated your case. I do all of the initial assessments. These sessions have concessionary rates.
HOW WE WORK
We will offer you a caring, supportive, non-judgemental space where you will feel heard, accepted, respected and valued. My theoretical approach is integrative, the foundation of which is Person Centred and I draw on the Psychodynamic, Cognitive Behavioural Therapy (CBT) and Comprehensive Resource Model (CRM) approaches in order to help meet your needs. That said, recent research shows that the therapeutic relationship (the relationship between you and your counsellor) is more important than theory and this is central to our work. Click for more information about my counselling models. My associative counsellors may work with different approaches which will be explained to you at your assessment.